Thank you to our Presenting Sponsor!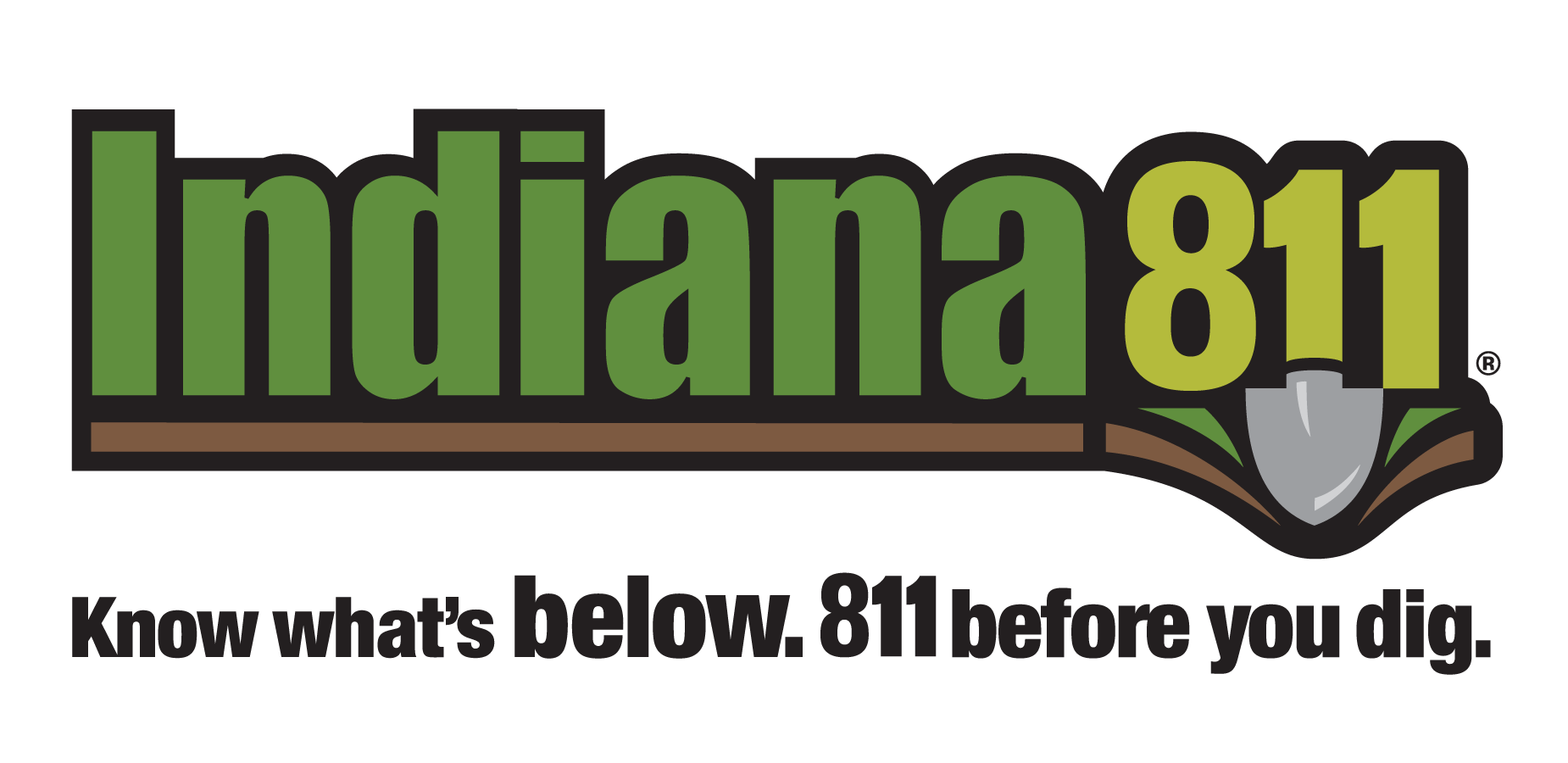 Indiana 811 is a free notification service designed to reduce the number of damages to buried utilities by notifying member utility companies of homeowners' and professional contractors' intent to dig. If you are planning a project that involves digging, you must contact Indiana 811 at least two full working days before, and then wait for your underground utilities to be marked. Visit www.Indiana811.org to learn more and get started today.
Thank you to our Sponsors & Partners!

Everdry Waterproofing is the largest full service waterproofer in the nation. We waterproof basements and crawl spaces. Providing customers with a lifetime, transferable warranty.
Everdry is a licensed, bonded, and insured waterproofing provider. Everdry Waterproofing provides you with increased property value and living space, and also a healthier living environment.

Our warranties are supported by over 35 years in the industry. With over 90,000 customers, Everdry Waterproofing is a permanent member in the Indianapolis community. You will always find a friendly representative willing to meet your needs. www.everdryindy.com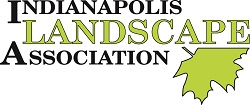 The Indianapolis Landscape Association was organized on March 16, 1942 in the office of the Midwestern Tree Experts Company, in New Augusta, Indiana. It was created to promote better acquaintance and fellowship among local
nursery and landscaping firms, to encourage high ethical standards and furthering membership knowledge of green industry matters.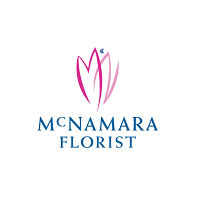 Official Florist
McNamara Florist is proud to have served Central Indiana since 1954. We have 8 locations to serve your floral, gift and home decorating needs. Whether your taste is classic, traditional, country or contemporary, McNamara's talented team can help your express yourself. We carry fresh flowers from around the world, silk flowers, live plants and a wide selection of gifts and decorative accessories for all occasions. We also deliver flowers worldwide. You can trust us with all your floral needs!

THANK YOU TO OUR SPONSORS & PARTNERS: