Dig in With Heath Outdoor
Feb 17, 2023, 18:01 PM
This spring, Heath Outdoor is excited to fulfill their customers' DIY landscaping needs by opening "Digs," Indy's only downtown garden center. Located in the North Mass corridor, Digs will be phase one of the greater Yard @ North Mass development and will sell annuals, perennials and shrubs. Other landscaping staples like mulch, soil, tools and more will be available to help downtown residents and surrounding communities with their outdoor projects.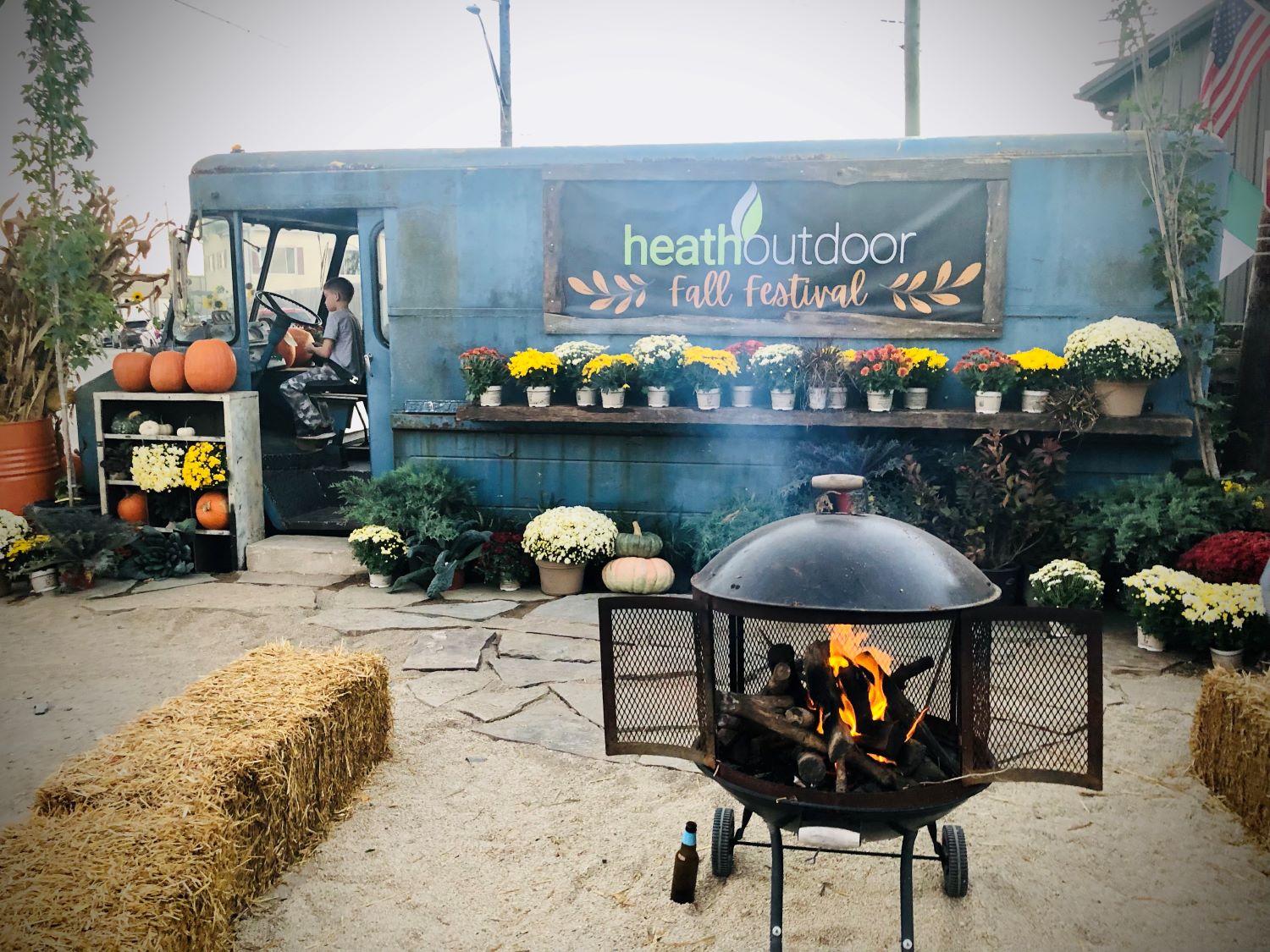 "Digs aspires to become a destination garden center, providing memorable customer experiences and empowering classes and programs for downtown residents and the surrounding community," said Amy Lapka, Heath Outdoor's director of urban marketplace. "Our gritty and down-to-earth Digs is more than just a store; it's a community hub with a quirky, repurposed and industrial infrastructure along with an emphasis on recycled found objects and vintage, artful surroundings. Whether you are there to peruse the plants, or enjoy a spot near the fire pit, Digs aims to be an inclusive and family-friendly place for the community to enjoy."
The team at Heath Outdoor is excited to show off an installation piece borrowed from the Digs garden center at the 2023 Indiana Flower and Patio Show. A vintage robin's egg blue step van, lovingly named Paul E., will be available for attendees to explore.
"In the spirit of Digs, this feature is designed to inspire Flower + Patio Show guests to dream up and take on their own DIY outdoor projects," Lapka said. Paul E., transformed into a potting shed, showcases a variety of vignettes outlining just a few projects show attendees might embark on after a trip to Digs. Much like the new garden center, the step van offers visitors the creative vision and confidence to bring their lawn and garden dreams to life.
"Whether you're purchasing your first plant or already a master gardener, there is something for everyone at Digs," Lapka said. "We hope show attendees enjoy Paul E. and find ideas for their next outdoor home project."
Heath Outdoor started small in 2019 with just Heath and a lawnmower. Today, it's a full-service landscaping company with more than 60 employees. Heath Outdoor specializes in designing, building and maintaining outdoor living spaces. Coming soon will be phase two of the Yard @ North Mass development, giving customers even more reasons to enjoy the space.
Come enjoy Paul E. and gear up for your next outdoor home project with Digs! Visit them at the south end of West Pavilion.